10
Jul
Drumstick Soup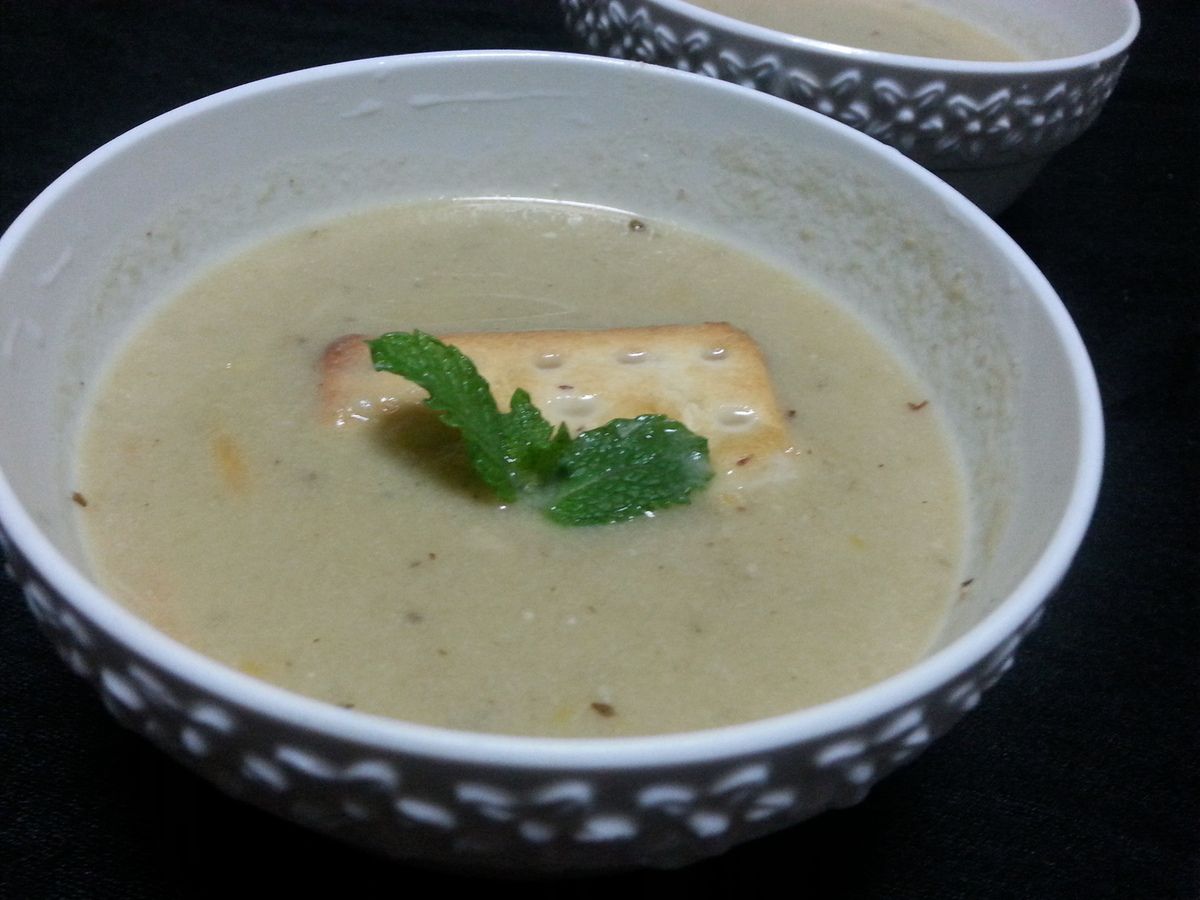 Ingredients:
Drumstick - 4 nos
garlic-5cloves
chicken bones - 100gms
salary leaf- 1 stick
Pepper powder-1sp
chicken stock- 1(I am using home made chicken stock)
water - 2 cup
oats - 2 tsp
butter - 1 tsp
salt to taste
crackers - 4 pcs
Procedure:
cook drumstick, garlic(3), salary leaf, pepper powder, chicken bones,1 cup water & salt in a pressure cooker. Allow it for 1 whistles. & then allow it to cool.separate the chicken flesh from the borns & keep it aside.strain the remaining things using a strainer.Take a pan add butter& then add grated garlic.add the chicken flesh then pour the strained mixture & the remaining water in to it.allow it to boil & add oats.keep it for five minutes & add water if necessary. turn off the flame & decorate it with crackers & serve hot.